Mastering major scales on the piano is essential to understanding the structure of music and improving your playing technique. Our previous post on scales introduced you to 10 crucial piano scales, including major, minor, and chromatic scales. This article will…

Embarking on the piano journey often conjures images of children sitting earnestly at the keyboard. However, diving into the world of learning piano as an adult presents its own set of enriching experiences. If you've contemplated this musical undertaking, here's…

Playing songs on the piano is a fun and rewarding hobby, but going through the process of learning songs can seem overwhelming for beginners at first. Each song comes with a unique melody that's set to various rhythms and supported…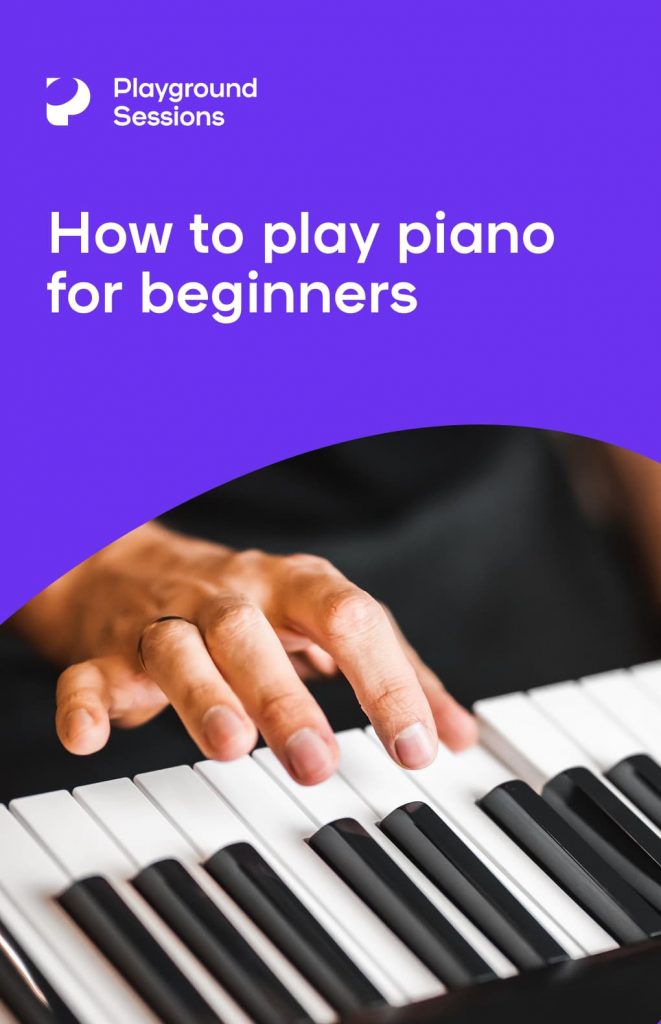 Our free beginner's guide to learning piano
Learn everything you need to know to get started on your piano learning journey.
There are so many wonderful benefits to learning to play the piano. It's a skill that is destined to bring you joy for your entire life. Fortunately, with the advancement of technology in recent years, learning to play the piano…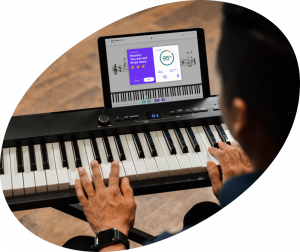 Try the Playground Sessions app
Free 30-day trial
Join the 100,000+ people learning piano with us!
iPhone • iPad • Mac • Windows